Boring facts for parents can be found on the main page. Here we will tell you, that FEIT is about study in areas, which will be leading trends in the global industry. It is about finding new opportunities, development of prototypes and understanding that even complicated things are actually working in a simple way. If you join us you will get the opportunity to learn things, which can make you successful in the labour market home and abroad. Many of FEIT graduates now have lucrative positions at traditional and new employers.
We are faculty at the right place
FEIT is part of the University of Zilina, which has an ideal position in the centre of interest, it gives great opportunities for study, for employment, but also for free time activities and colourful student life. Laboratories at FEITcity are equipped with state-of-the-art technologies, which means, that even during bachelor studies you will have opportunities to work with top-notch equipment during team projects. FEIT collaborates with a lot of companies not only in Zilina. Students have opportunities to do internships or get temporary contracts in these companies during their studies. In such a way, students can gain both new knowledge and work experiences before graduation and thus increase their chance to find a perfect job.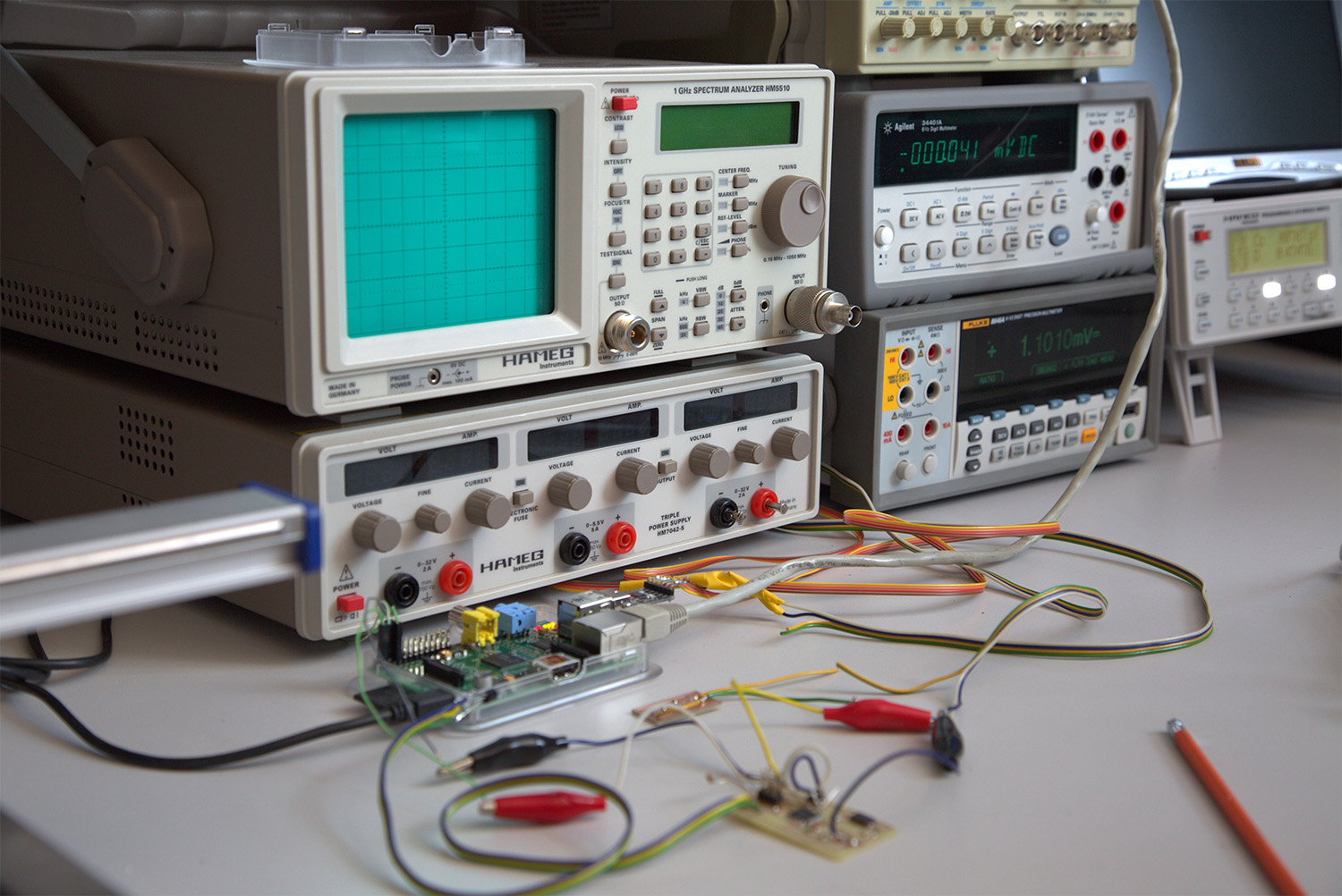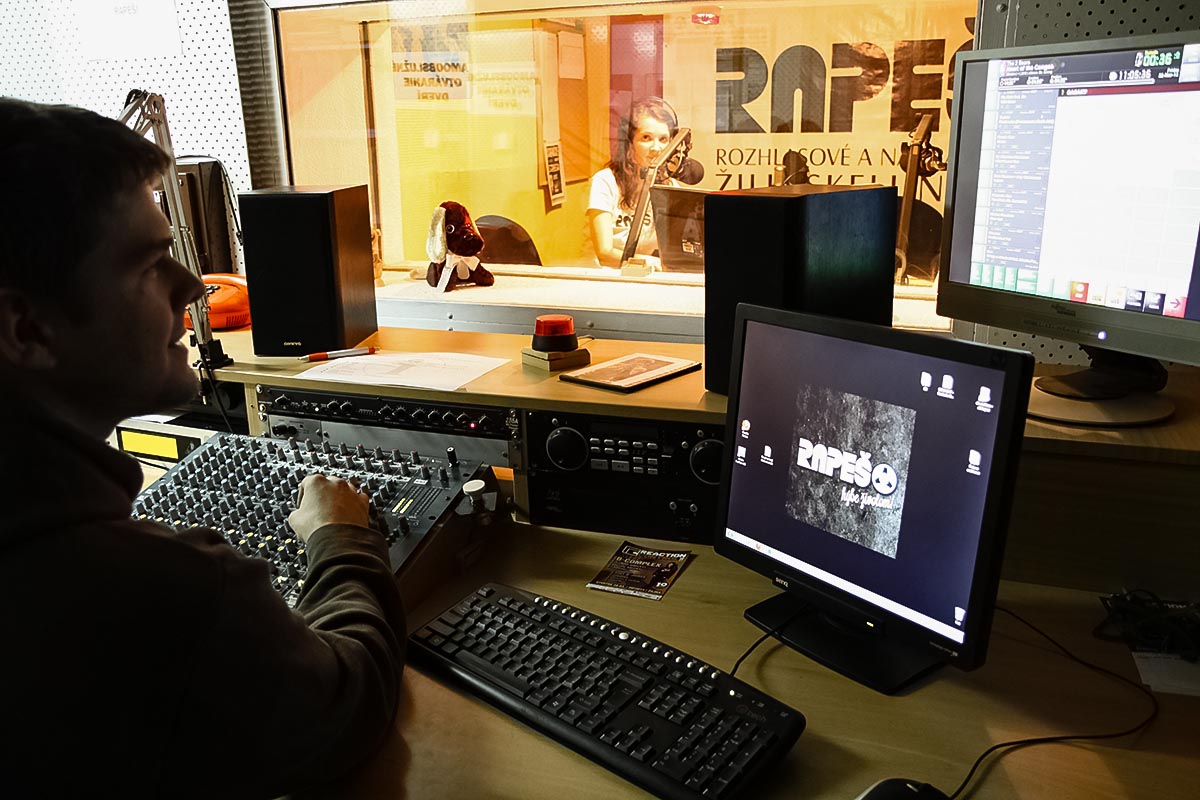 You will not get bored
In the morning you can gain new knowledge at the university or at an internship, in the afternoon do some sports for example at Zilina reservoir and in the evening you can enjoy some cultural activities which are commonly organized in the centre of Zilina. In the FEITcity we are like a family, you will never feel alone, we will be happy to help you with any problem. You can also be involved in activities organized by one of many student organizations like Radio X, radio RAPEŠ, television Í-TÉČKO, Erasmus Student Network, GAMA club, Internet Club and many others. FEIT also offers great opportunity to study abroad thru the ERASMUS+ programme, while we are trying to give this opportunity to all the students.
Our fields of study are of high quality
FEIT offers you modern study programmes, which are in demand. You can get education in bachelor, masters as well as doctoral study. Here at FEIT, we know that practice is important. Therefore, our education combines theoretical knowledge with practice and solving of real problems. Thanks to this you will gain practical experience, that cannot be found in textbooks. Our faculty, together with our industrial partners, offers free courses in English and German languages, which can help you to improve your language skills in the area which you are studying.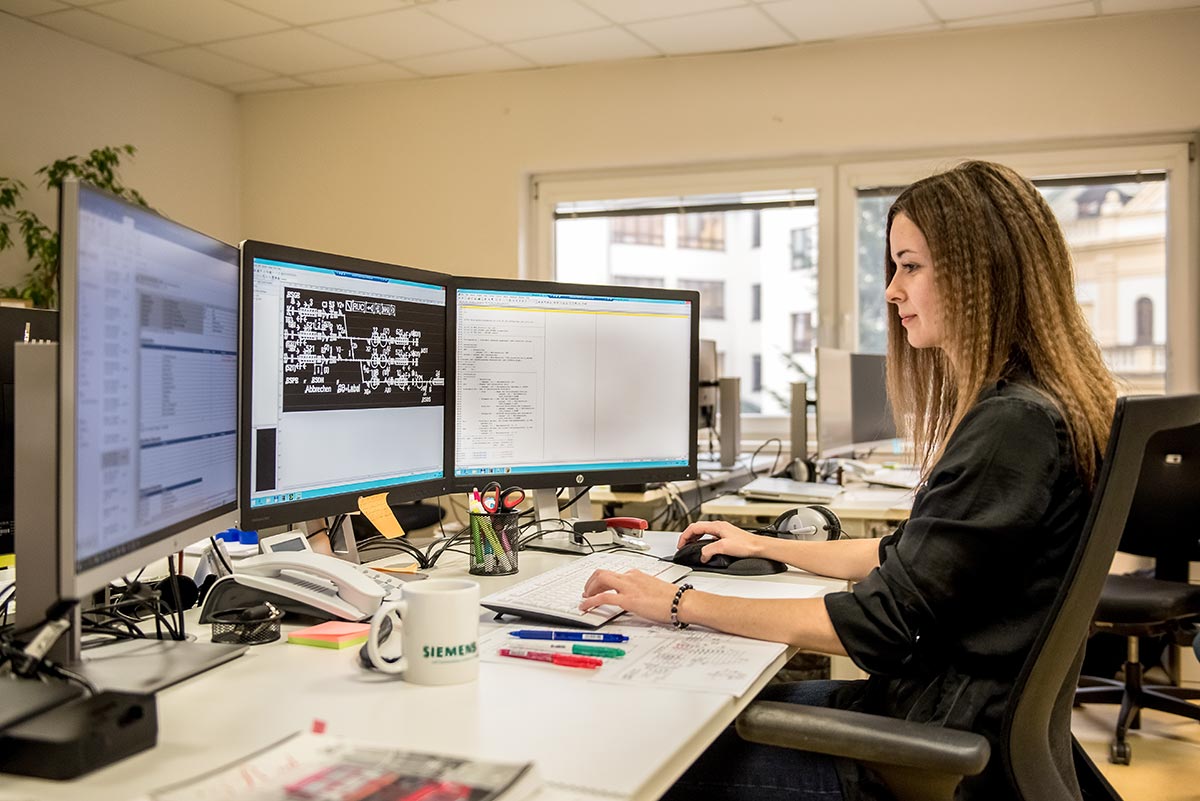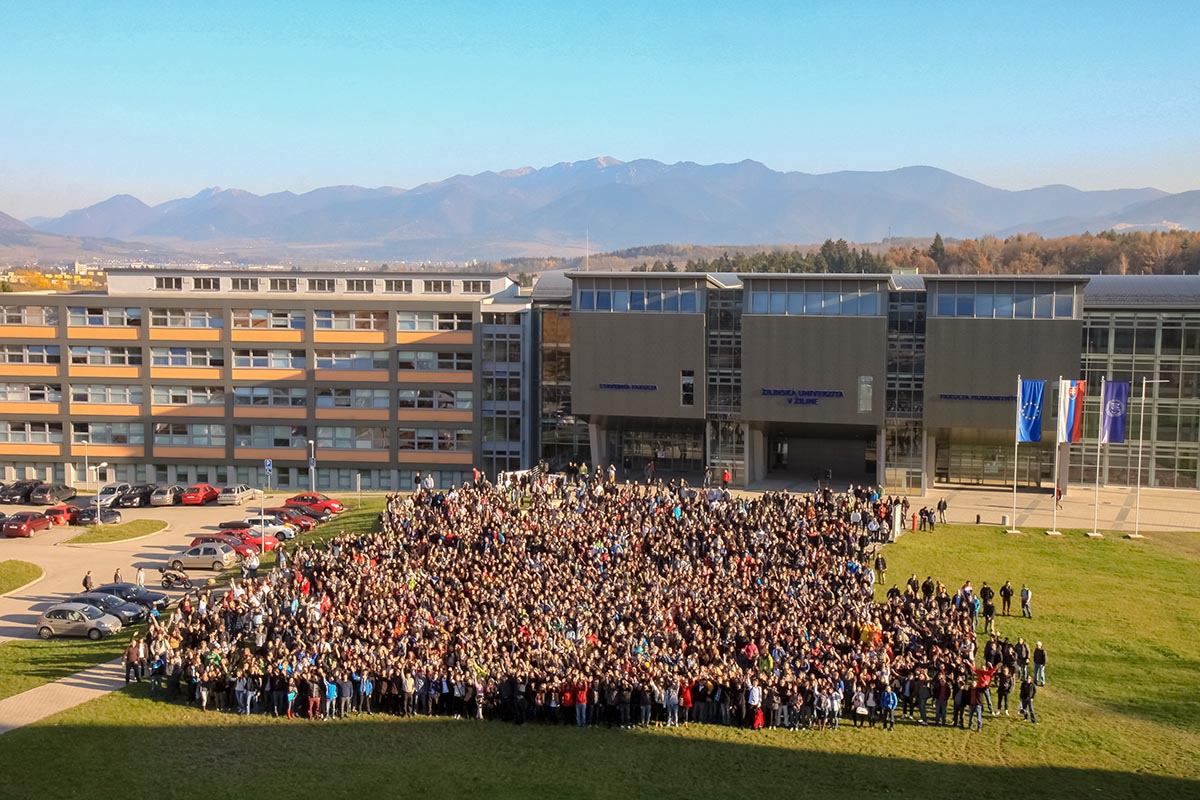 We have fine profs
Profs at FEIT do everything to provide students as much knowledge as possible and prepare them for real life. They also work on successful scientific projects, but you don't have to be afraid of them. Our relatively young pedagogical team is open to all ideas and remarks from students and is always trying to meet their needs as much as possible. Older students involved in student senate are interested in the good of new students, as well as selected pedagogical staff, that will help you with the organization of your study or other issues. That is the reason why we have a family-like atmosphere in FEITcity and it is a place where you can build friendships that will last for life.
SEEMS NOT ENOUGH?
FEIT can offer much more
96%
employment in the field
1526 €
An average monthly salary of graduates
WHAT DO THEY SAY ABOUT US...
What do our graduates say about us?

Peter, a graduate of Multimedia engineering
DIRECTOR - MYND SK S.R.O.
"Studying at the university does not automatically makes you a successful person, however, it gives you time, area and information, so you can find out what you really want to do in your life. Studying multimedia engineering was great since I gained insight and experiences not only in the area of audio and video production but also in areas of programming, computer vision and signal processing. These are technologies that attract a lot of attention these days. Shortly after graduation, I was able to build a successful business based on these experiences."

Stanislav, a graduate of Digital technologies
PROJECT MANAGER - UNICONTROLS
"Seven years since I graduated at the Faculty of Electrical Engineering of the University of Zilina and started to work for a foreign company. In the practice, I get convinced that those five years of my studies was the time well invested. In my work, I use, enhance and deepen the knowledge I learned at the faculty. I apply my knowledge of network technologies during the development of software solutions, which I verify in practice."

Alexandra, a graduate of Biomedical engineering
SYSTEM ANALYSER - GLOBALLOGIC S.R.O.
"I am very pleased with the study at the Faculty of Electrical Engineering. During the studies, I learned a lot of interesting information about equipment, sensors and technologies used in biomedical applications. This knowledge, I am able to apply during the development of new medical equipment."

Tomáš, a graduate of Electronics field
PhD STUDENT AT FEIT
"During my study at FEIT, I had access to a lot of information and knowledge in the area of electrical engineering and electronics, which is a good base for a successful career. I have to say that the approach of the faculty staff is very positive."

Andrej, a graduate of Multimedia engineering
PhD STUDENT - QUEEN MARY UNIVERSITY OF LONDON, UK
"I was very pleased by the study at FEIT since it helped me with critical thinking and logical problem-solving in the area of programming. I gained knowledge and experience in the area of 3D graphics and animation, which helped me to succeed in abroad. "

Jozef, a graduate of Automation
SUBPROJECT MANAGER PRE ELECTRONIC INTERLOCKING - SIEMENS S.R.O.
"After I started my employment it was a pleasant surprise that I don't have to start from scratch. The study focused on the automation of processes in railway transport provided me with knowledge, which I daily use in my work life. The study also helped me to get used to specific problem-solving in the area of transport security systems. It is a satisfaction to look back and see that time in school was not wasted."