Come study to the FEITcity and besides quality education we can over you great student life. Life, which is part of awesome study years.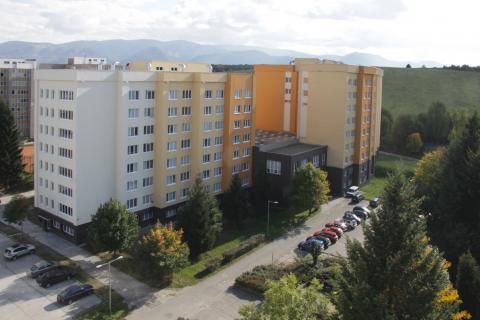 Right in the centre of events
Those who love student life, are staying at the dormitories at Veľký Diel! The dormitory offers 2396 beds in 8 buildings. School, canteen as well as opportunities for relaxing or sports activities are right around the corner.
Just under 10 minutes walk to FEIT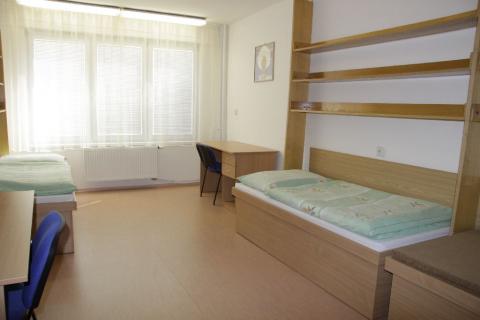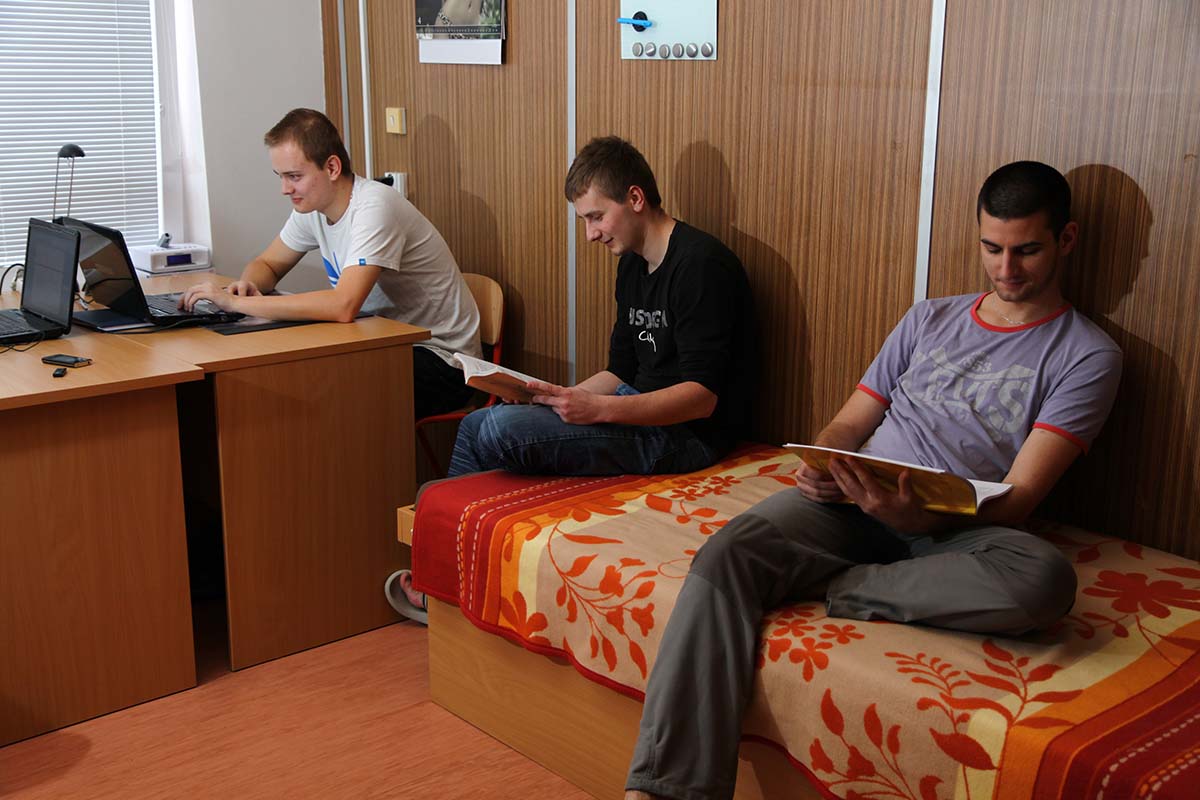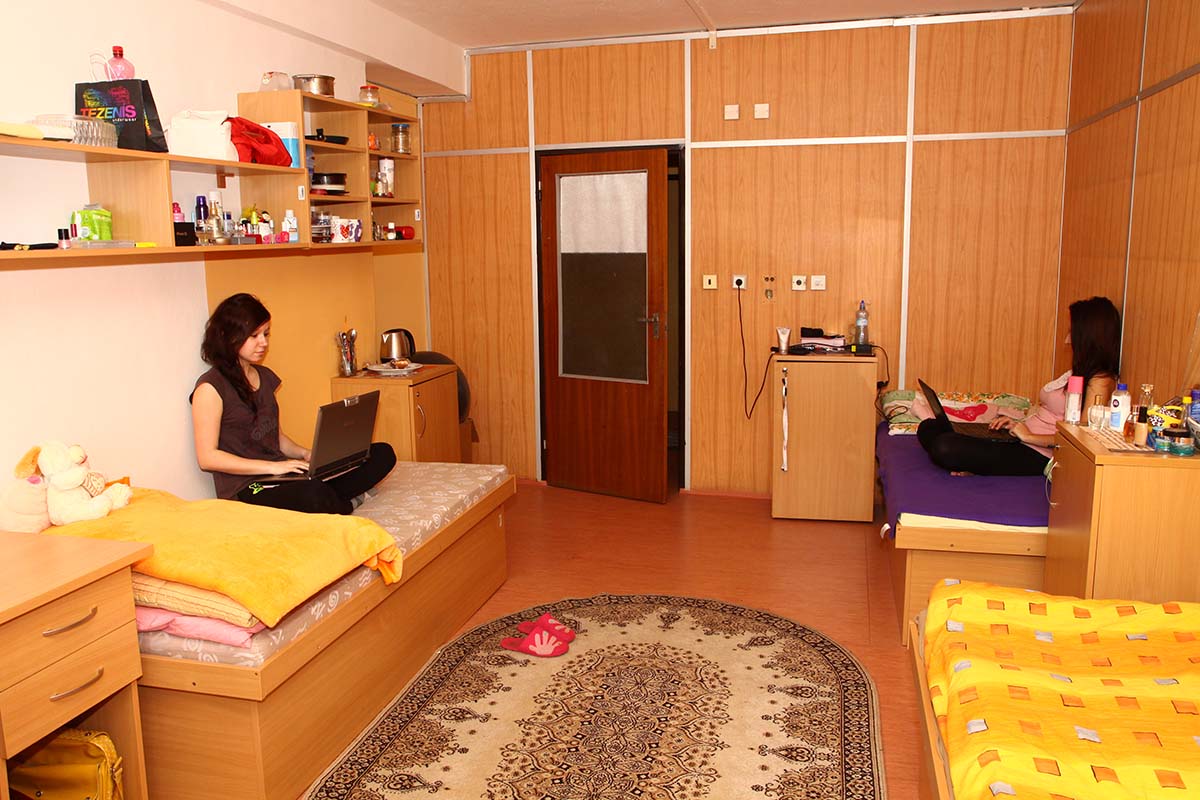 Is anyone hungry?
In the campus of the UNIZA, nobody is hungry, you can choose one of seven canteens. Canteens at the UNIZA are well known for quality, you would never find at other schools. Nová Menza or Cafeteria Rektorát are ideal places for breakfast before the morning lecture. Coffee or soft drinks? No problem. If you don't have time for a proper lunch and you need a quick bite, you can stop by at the buffet at the dormitories at block E-F.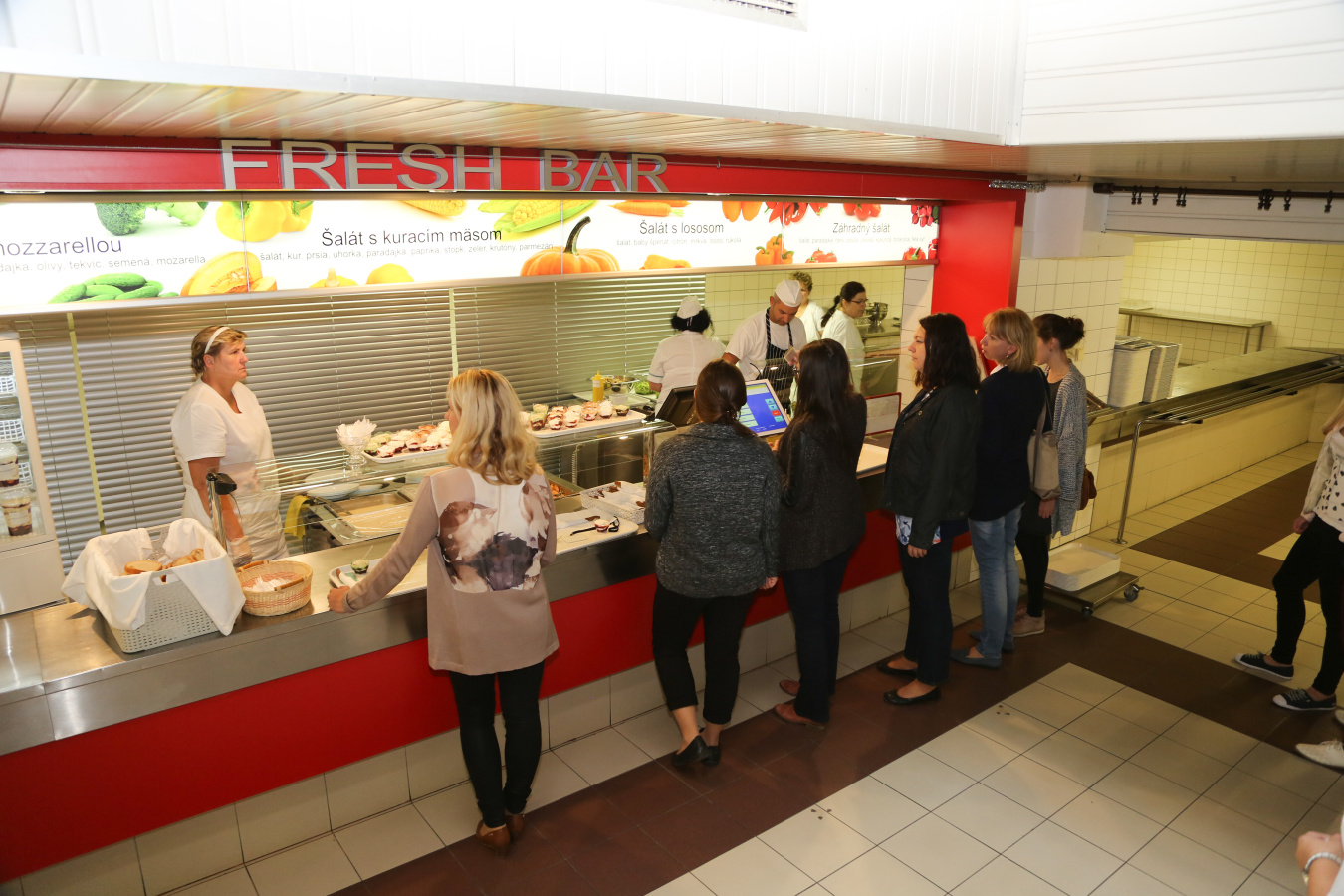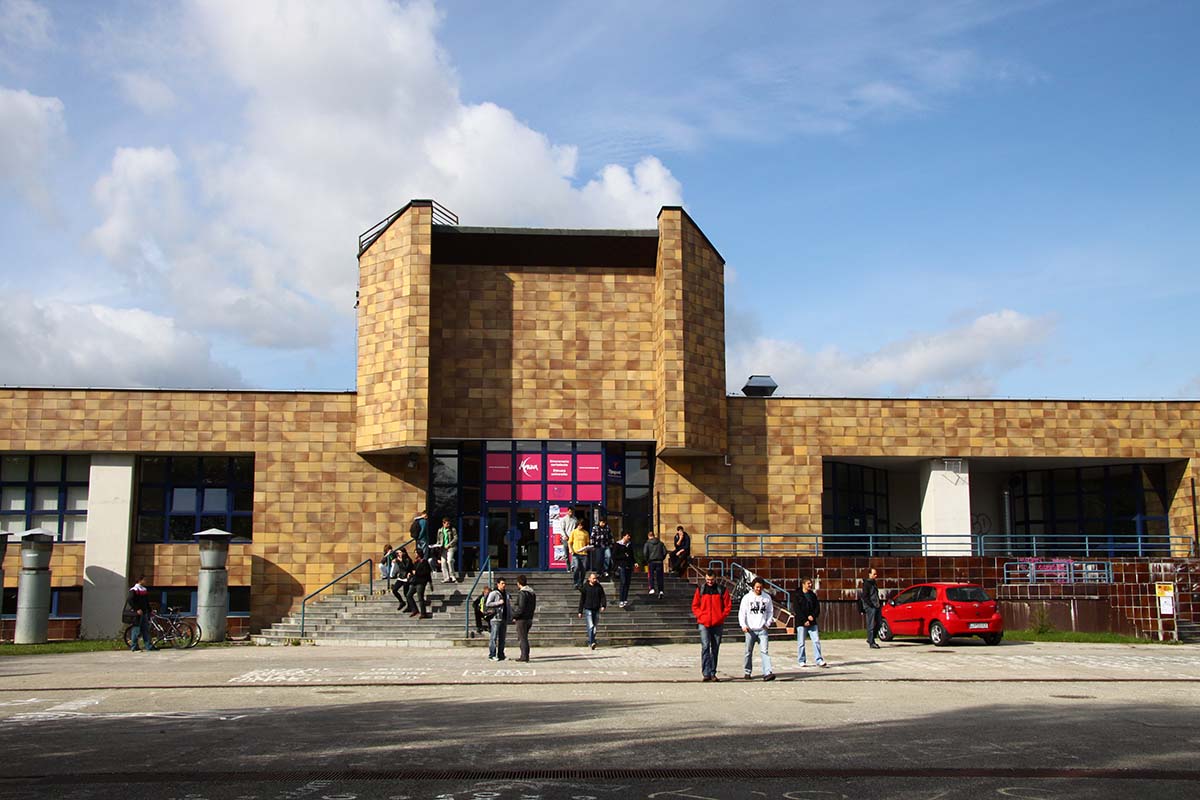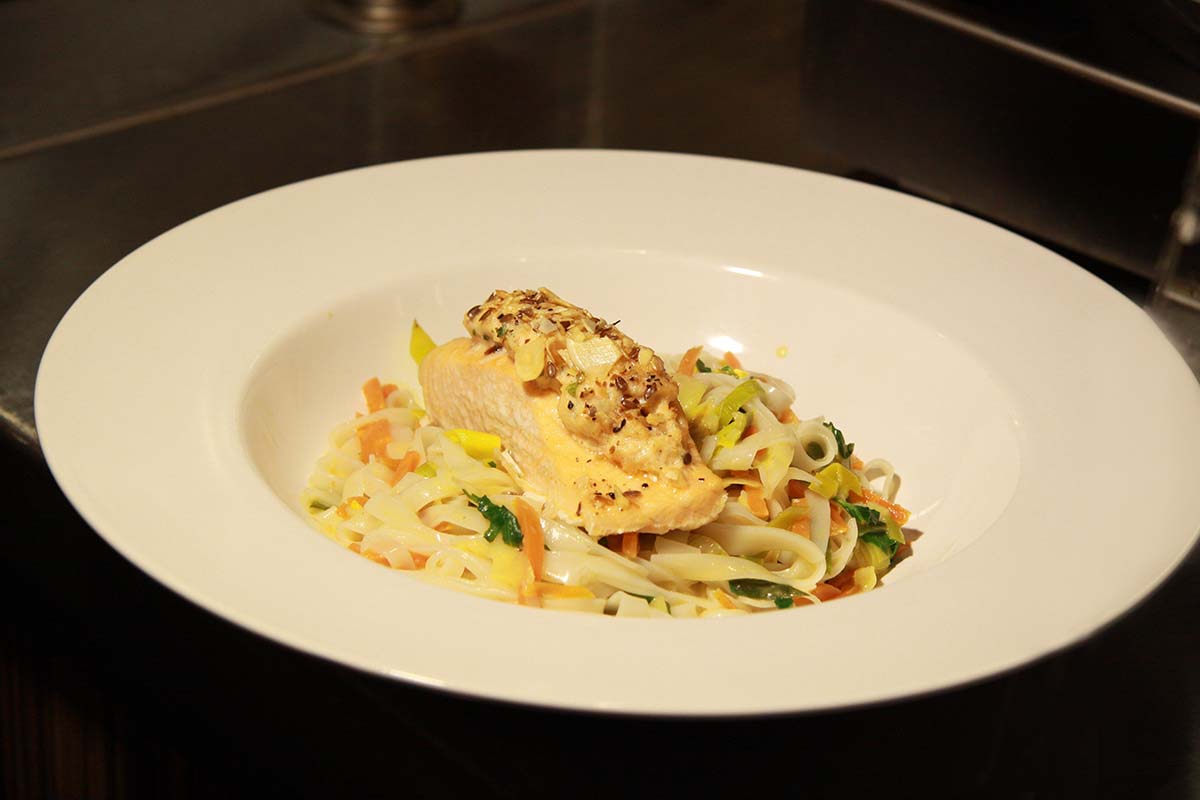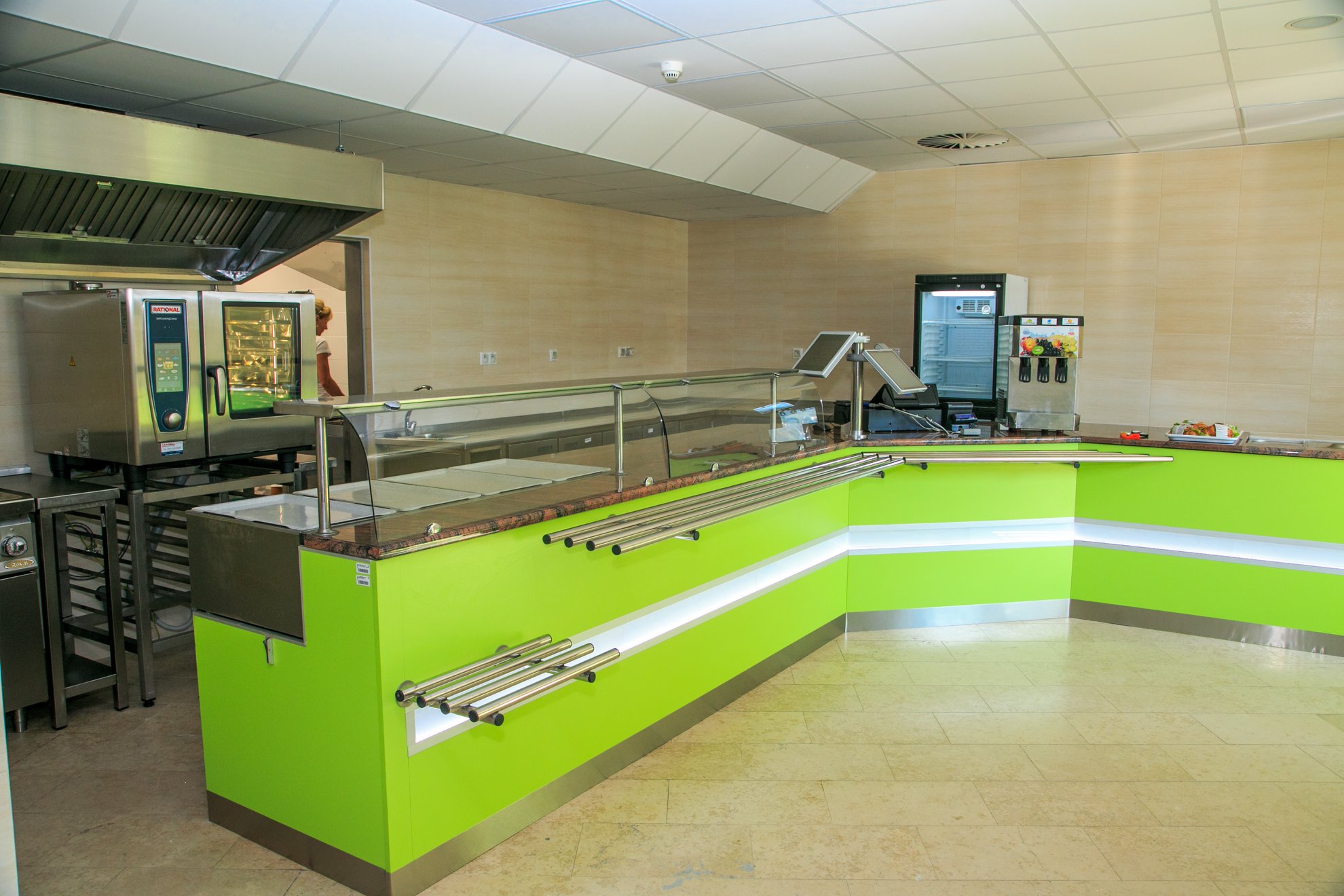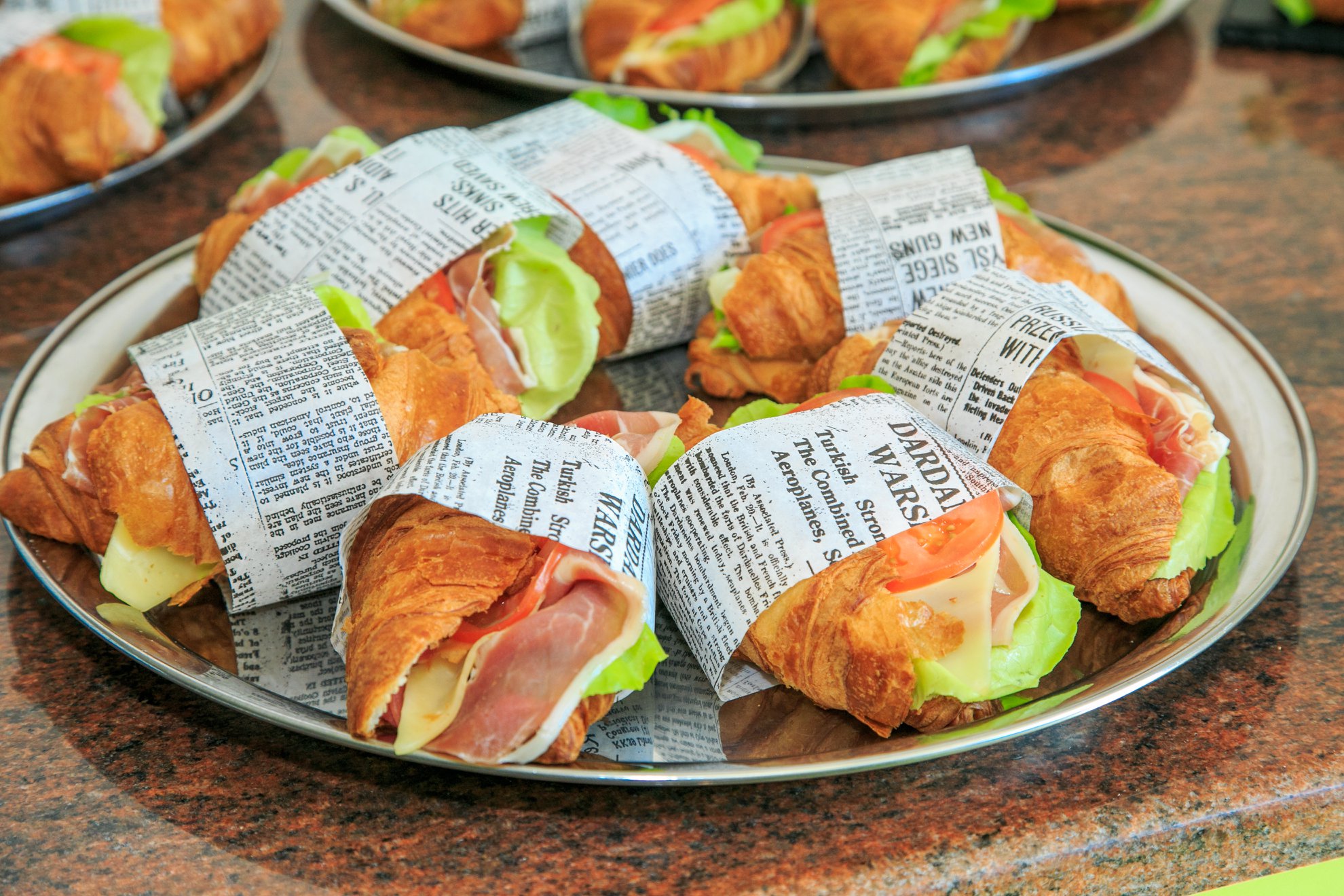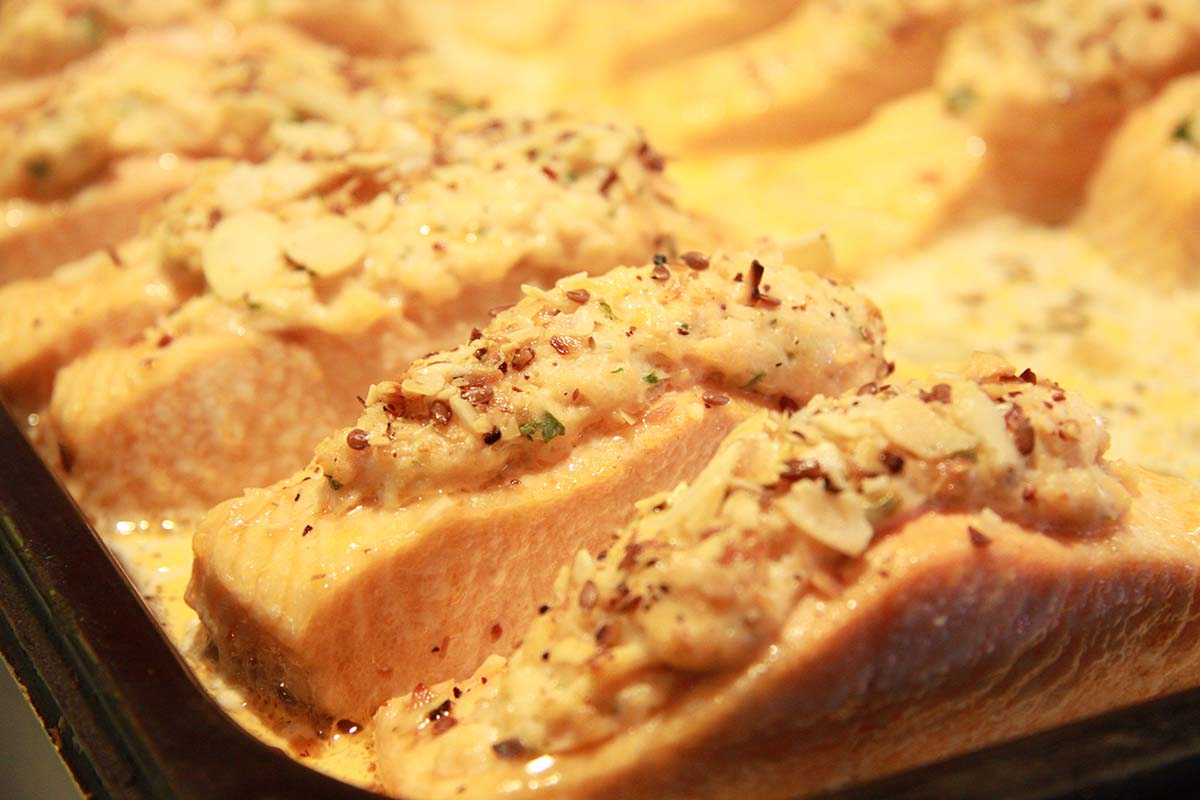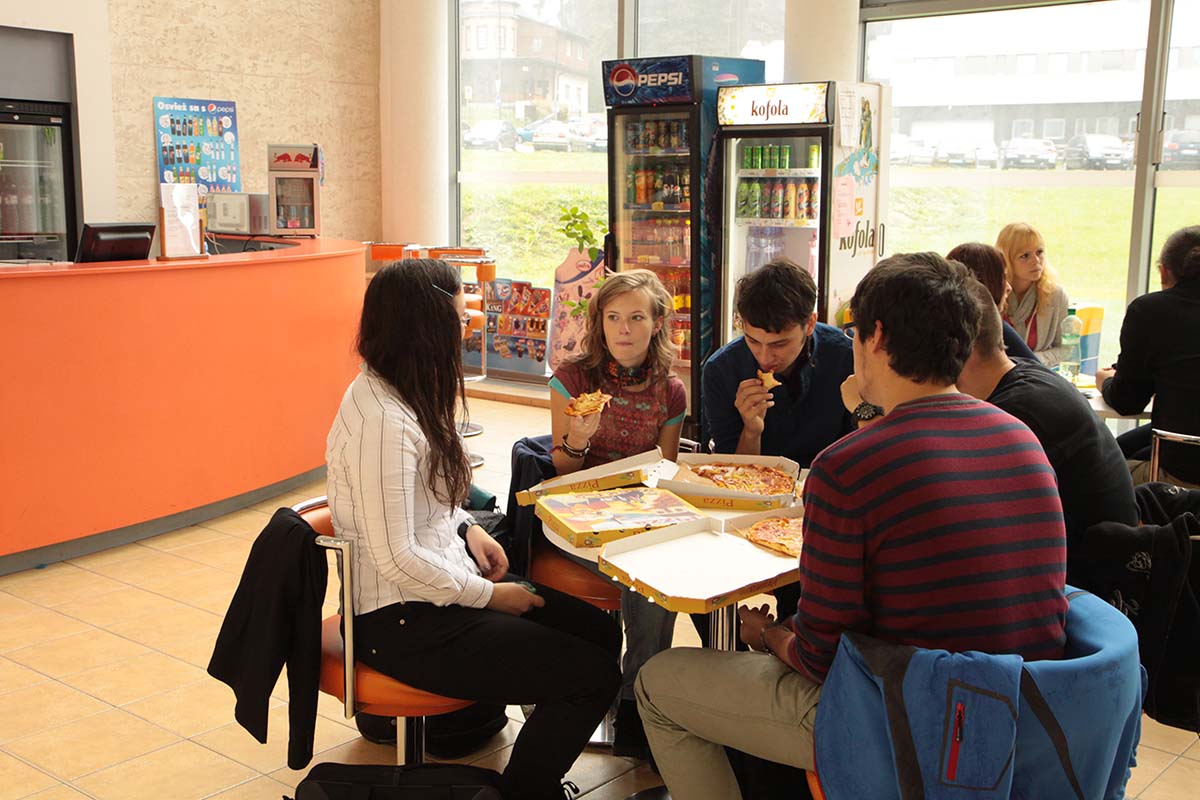 UNIZA Masters
Studying at the FEITcity is not only drill but also fun. Who else would organize e-games tournament for their students? UNIZA Masters tournament is connected with EXPO of trending technologies not only from the PC gaming area.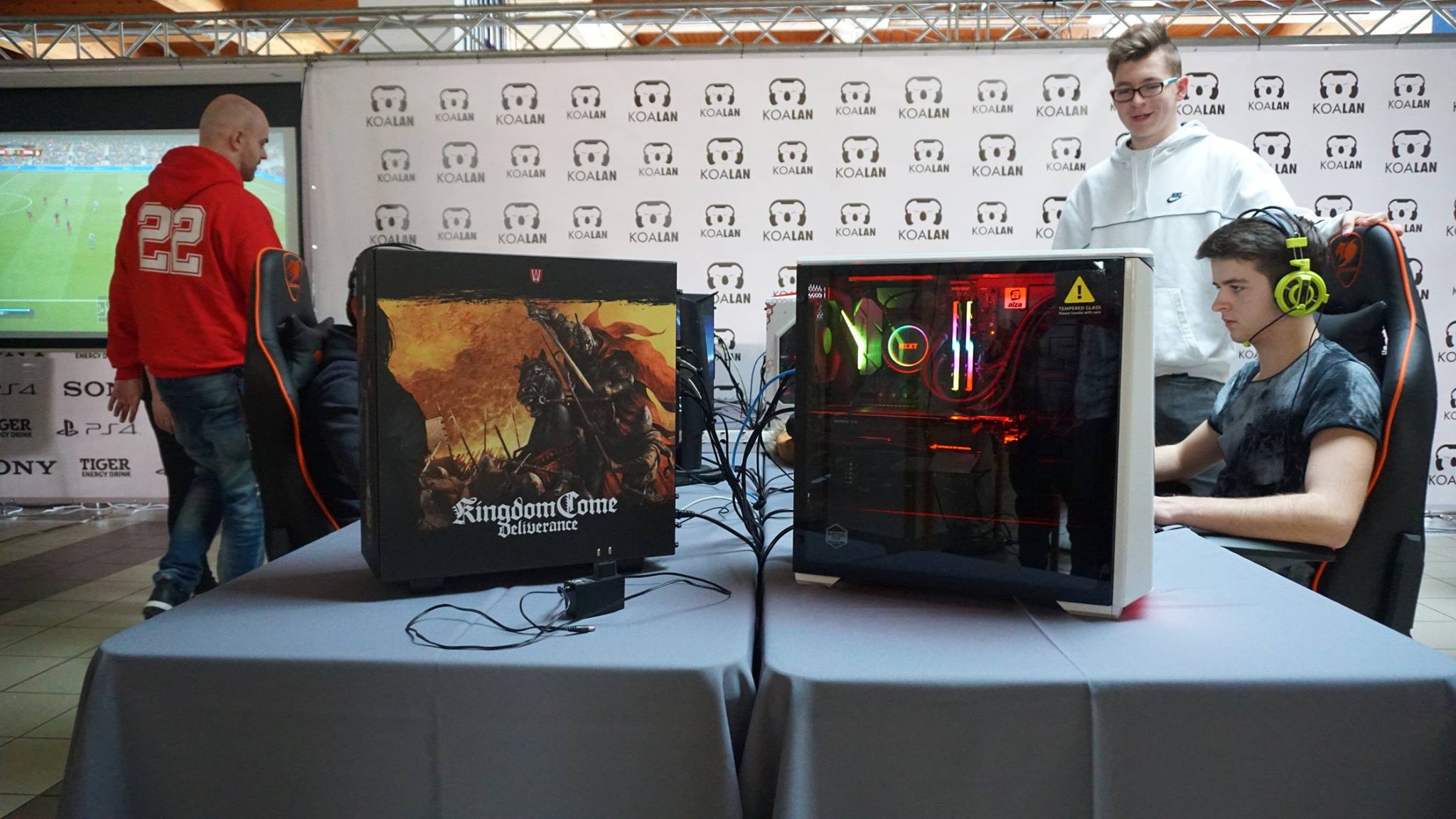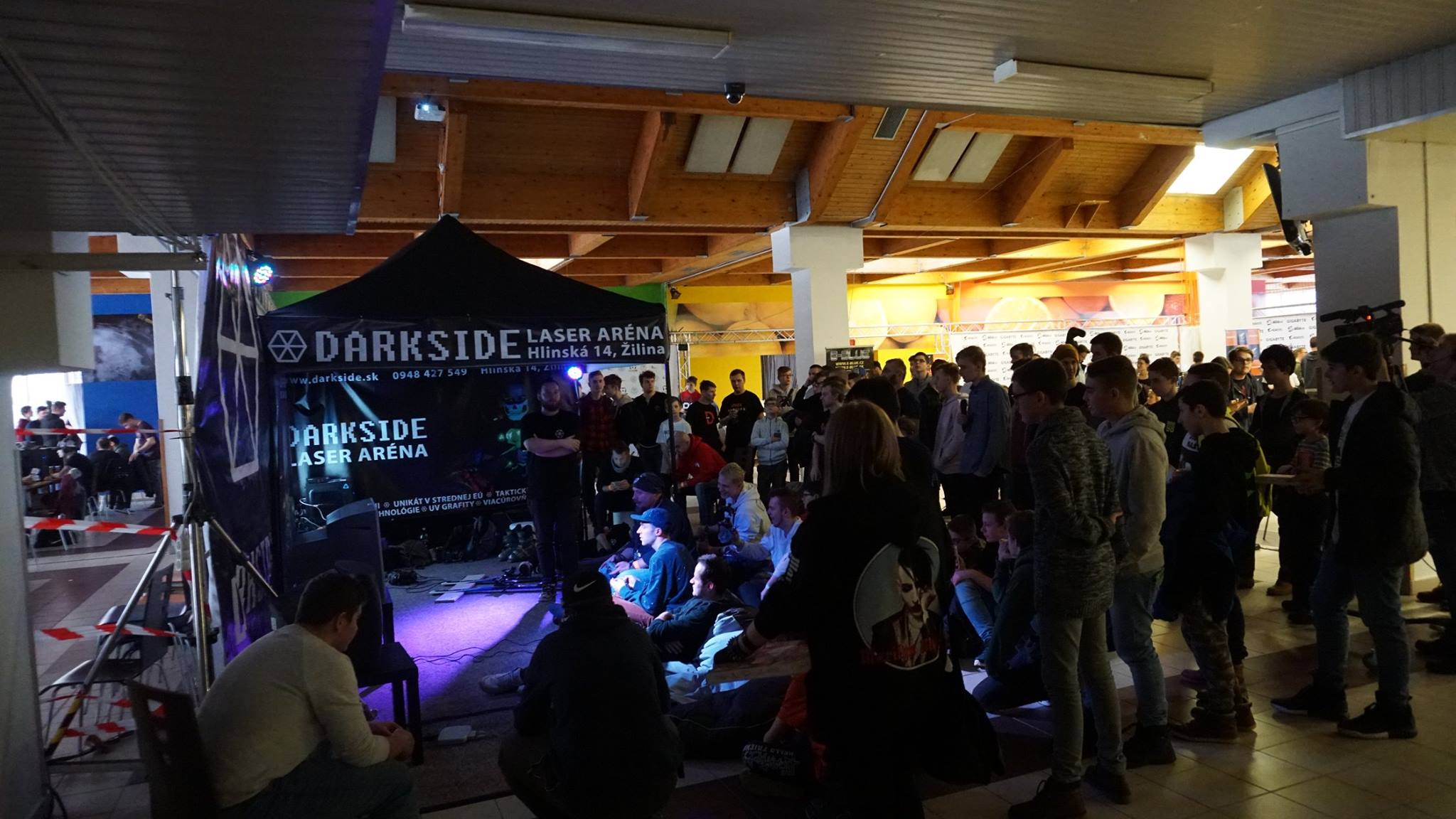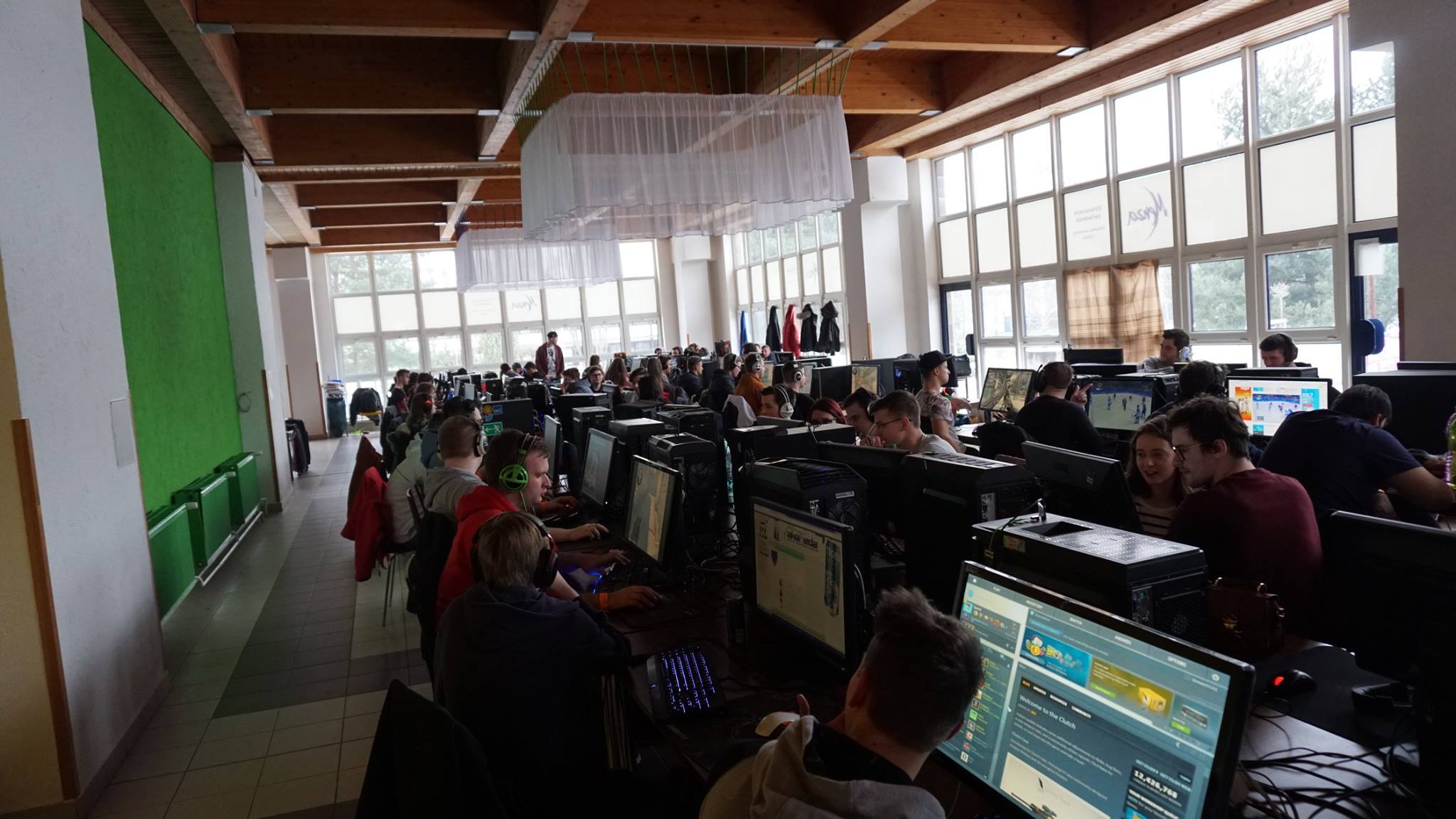 Spring games of electrical engineers
Sports season should be open with Spring games of electrical engineers. Student organisation FeitGroup organizes a sporting event at which you can compete with your profs in various sports. Games are also connected with good food and drinks.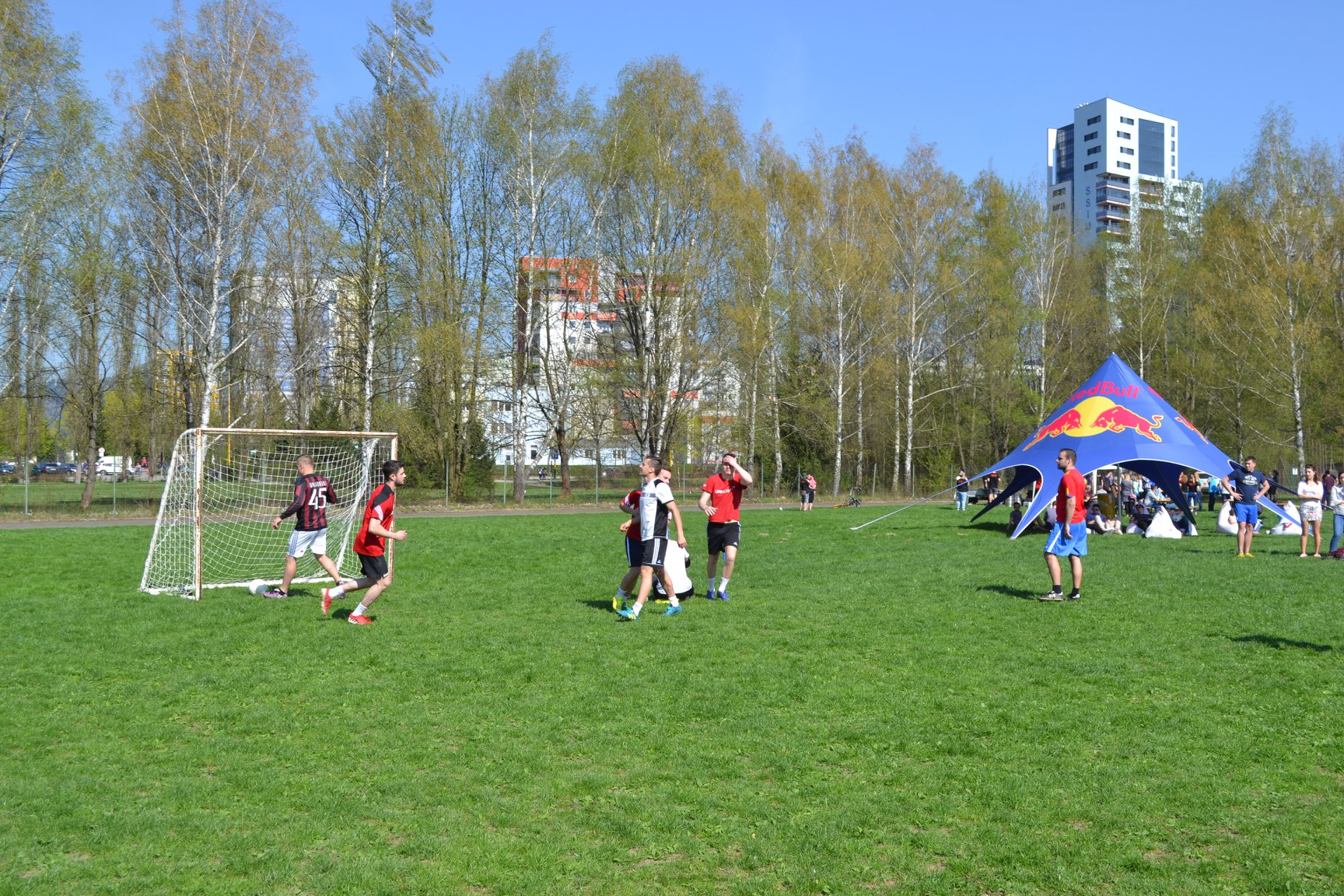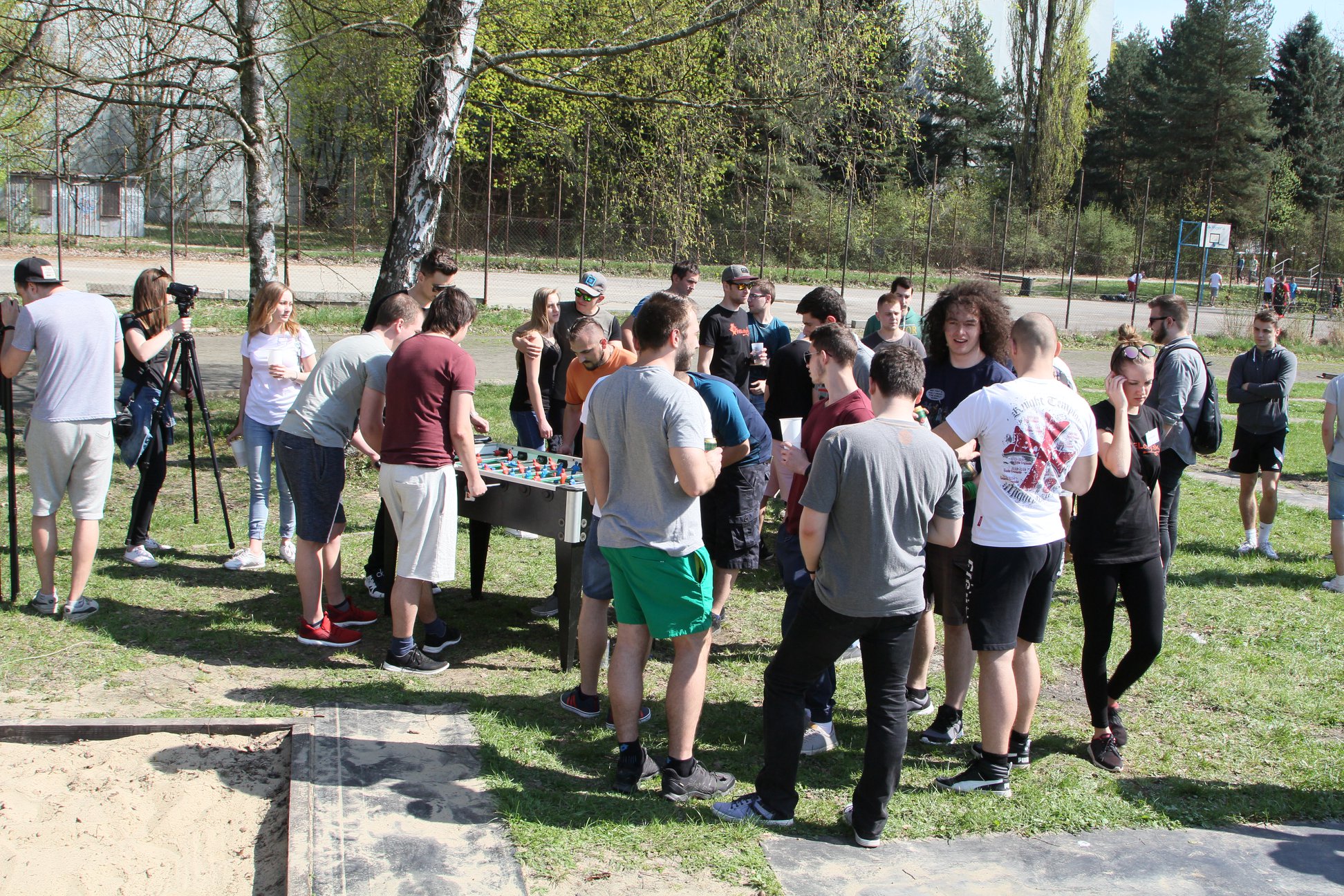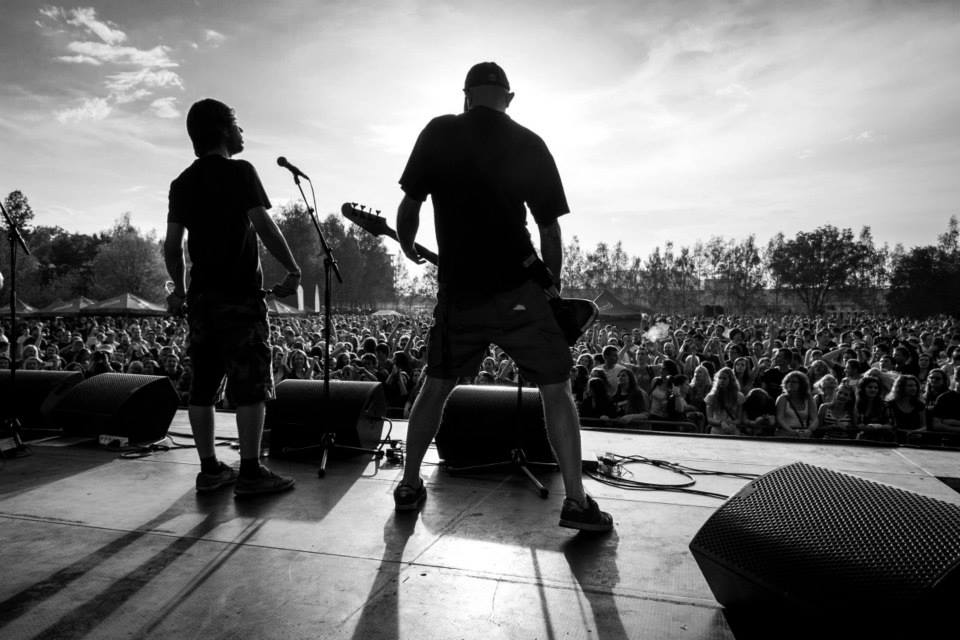 MAJALES
Zilina majales is city open-air festival, which annually brings a lot of attractive live concerts.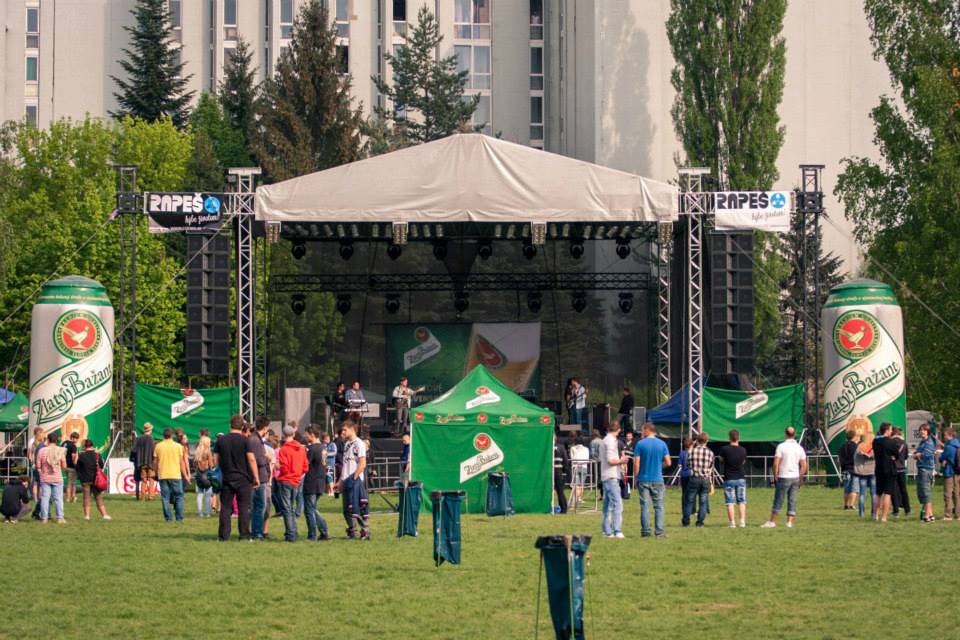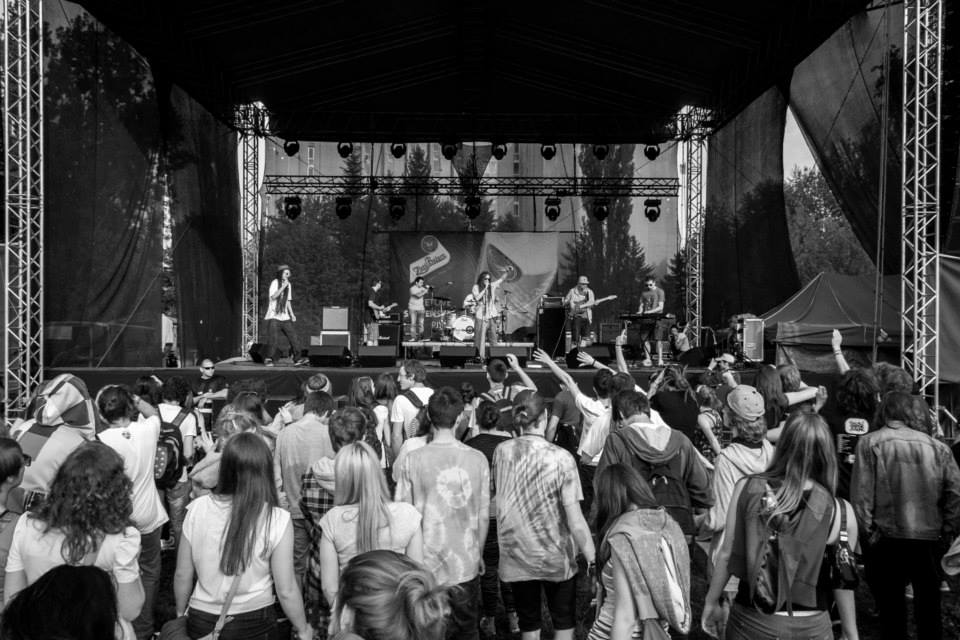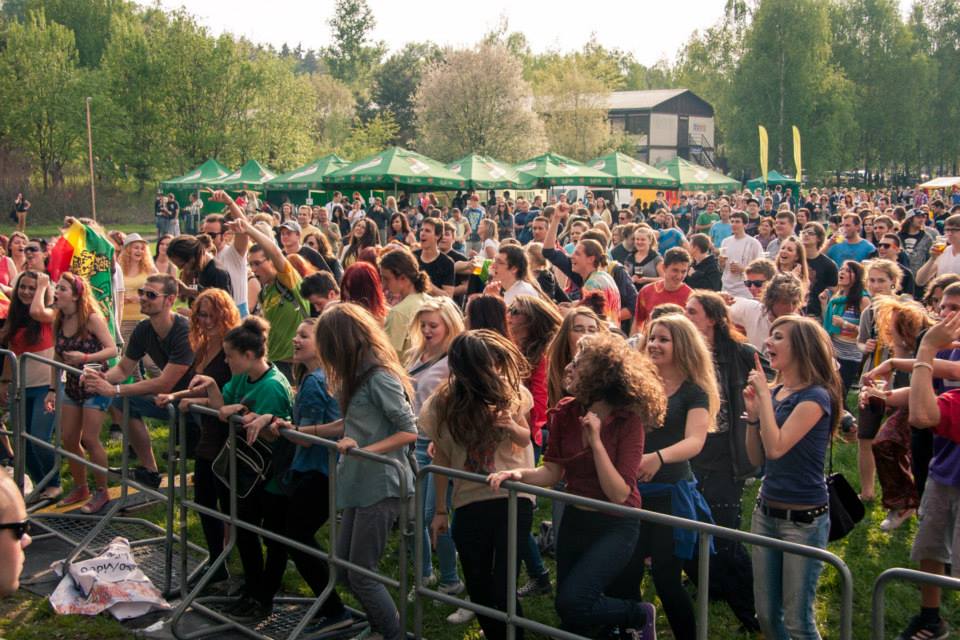 Ball season
Sometimes even our students use their suits. On balls organised by the Faculty of Electrical Engineering and Information Technology, we roll till early morning.